I've been traveling for six months and want to share what I've learned about the cheapest travel options to help you travel more cheaply. Do you dream of traveling the world? Or maybe you already have the time and means to travel, but you're wondering where to go and what to do when you get there.
Have you ever wanted to travel the world but didn't have the means? Or maybe you want to travel the world but don't have the time? It would help if you had a guide to help you plan your trip, but not necessarily a directory that charges a lot of money for its services.
We will share our favorite tips to help you travel the world on a budget. We'll discuss the benefits of travel blogging, how to travel on a budget, and how to save money. We'll even talk about how to travel the world as a family.
A year ago, I quit my job as a corporate lawyer to travel the world. I planned to work as a writer in exotic places, then save enough money to return home and set up my own business. Instead of working for someone else for $60,000 a year, I would be doing it myself — creating an almost limitless income stream.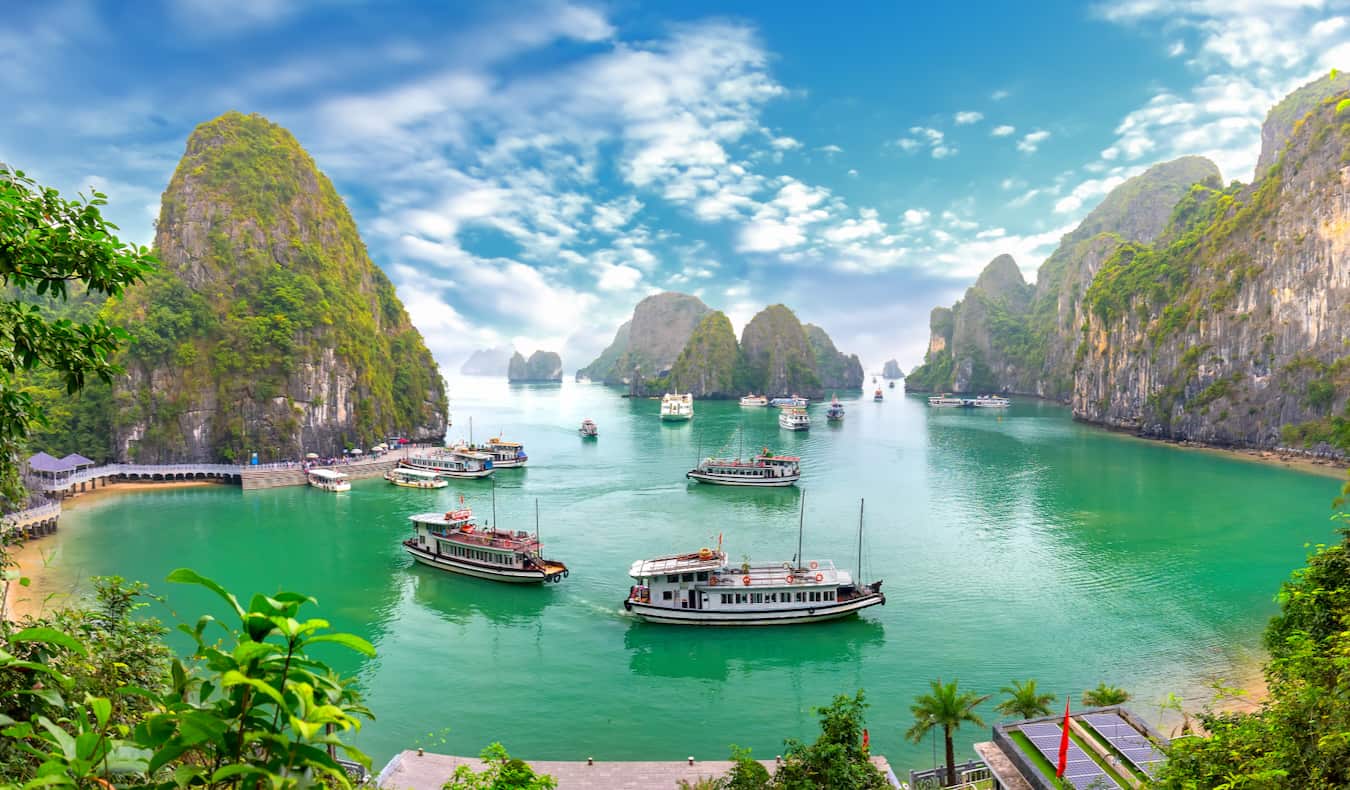 What is an Alternative Travel Plan?
This plan works by helping you find the best places to stay, eat, shop, and do activities based on your budget, time frame, and interests. It also enables you to find deals and discounts on lodging and activities.
How to Find Cheap Flights Online
As the saying goes, "You get what you pay for." When flying around the world, the price of airfare will vary by route and season. In addition to this, the quality of the flight may also differ. An economy class seat on a long-haul flight may cost only $300, but it may be worth it for the comfort and convenience, even if it is not as spacious as a business class seat.
How to get Around the World for Cheap
If you're planning a world tour, you must get around the world for cheap. You must also research the destinations you're visiting so you don't spend your time there and miss the best things.
Here's how to get around the world for cheap.
Research and book your flights
It's easy to find flights almost anywhere, but it's a different story when booking cheap flights. To begin, try Skyscanner. It's the most comprehensive flight search engine. It's free and has a great mobile app.
Next, you'll want to choose a time frame. If you want to save money for a longer trip, you'll want to start with a month or two. You can then expand your search to a few weeks or a month. The more time you allow yourself, the cheaper your flight will be. However, it's worth noting that you'll pay more for a ticket with fewer stops.
The Ultimate Guide to Finding Cheap Flights
The good news is that you don't need to spend thousands of dollars on travel websites to find a cheap flight. Instead, use the tips in this article to find cheap flights. If you're looking for the cheapest flights for a weekend trip, consider booking a week at a time. While it may seem more expensive, it's less. Plus, you'll save more money because you won't have to pay for your flight every single day.
When you're planning your vacation, avoid holidays and weekends. That's when airlines have the most restrictions on flights and when the price is at its highest. If you're flexible, you can often find cheaper weekly flights. Use a mobile app to book your flights. A mobile app will allow you to book a flight on the go and have your itinerary sent to your phone. This can save you a lot of time and money.
When you're searching for a flight, use an app. While it's true that most apps are expensive, you'll have access to many more deals than you can find on a desktop. Do a quick Google search to see if there are any cheap flights. You can also try checking with airline sites such as Skyscanner or Kayak.
Use Google Flights. Google Flights is an excellent way to find cheap flights. Enter your departure and destination locations, which will pull up a list of the cheapest flights available. There are many apps out there that let you book flights, hotels, and tours. Using an app dedicated to travel is a great way to find cheap flights, and you can also use the app to plan your trip.
The best Countries for Solo Travelers
There are so many countries to choose from. You can visit small towns, major cities, and even tropical beaches. There are cheap places to stay and expensive ones. It's up to you to decide your budget and what you can afford. In this post, we're going to take a look at the best countries for solo travelers.
Frequently Asked Questions World Tour
Q: What inspired you to start touring the world?
A: When I was 15, I traveled the world with my sister. I was able to live on less than $100 per day. The first time I flew anywhere was when I was 16 years old. I had no idea what I was doing. Now that I am older, I feel I better understand the world and how to make it a more comfortable place to live.
Q: What are your thoughts about traveling abroad?
A: I love traveling abroad because I can experience different cultures. I love seeing the way people live and eat. The food is always amazing, and you can find cheap restaurants in plenty of places. The most reasonable thing you can eat in a restaurant is "bao."
Top Myths About World Tour
People will judge you for how much you spend on travel.
You need to pay for food on the road.
You cannot do more than $1000 per month.
Conclusion
The world tour has been my main income source for years. It allows me to travel the world and work in different countries. This is my favorite type of work because it gives me a sense of freedom that I don't get anywhere else. I get to meet new people and see the world without spending much money. It can also be a bit frustrating because the income is not consistent. But as long as you are happy, it doesn't matter. Feel free to email me with any questions about the best ways to travel the world on a budget.