Michigan, known as the Great Lakes State, boasts a rich heritage that spans centuries. From its vibrant cities to its picturesque landscapes, Michigan offers diverse experiences for residents and visitors alike. In this article, we will delve into the fascinating heritage of Michigan.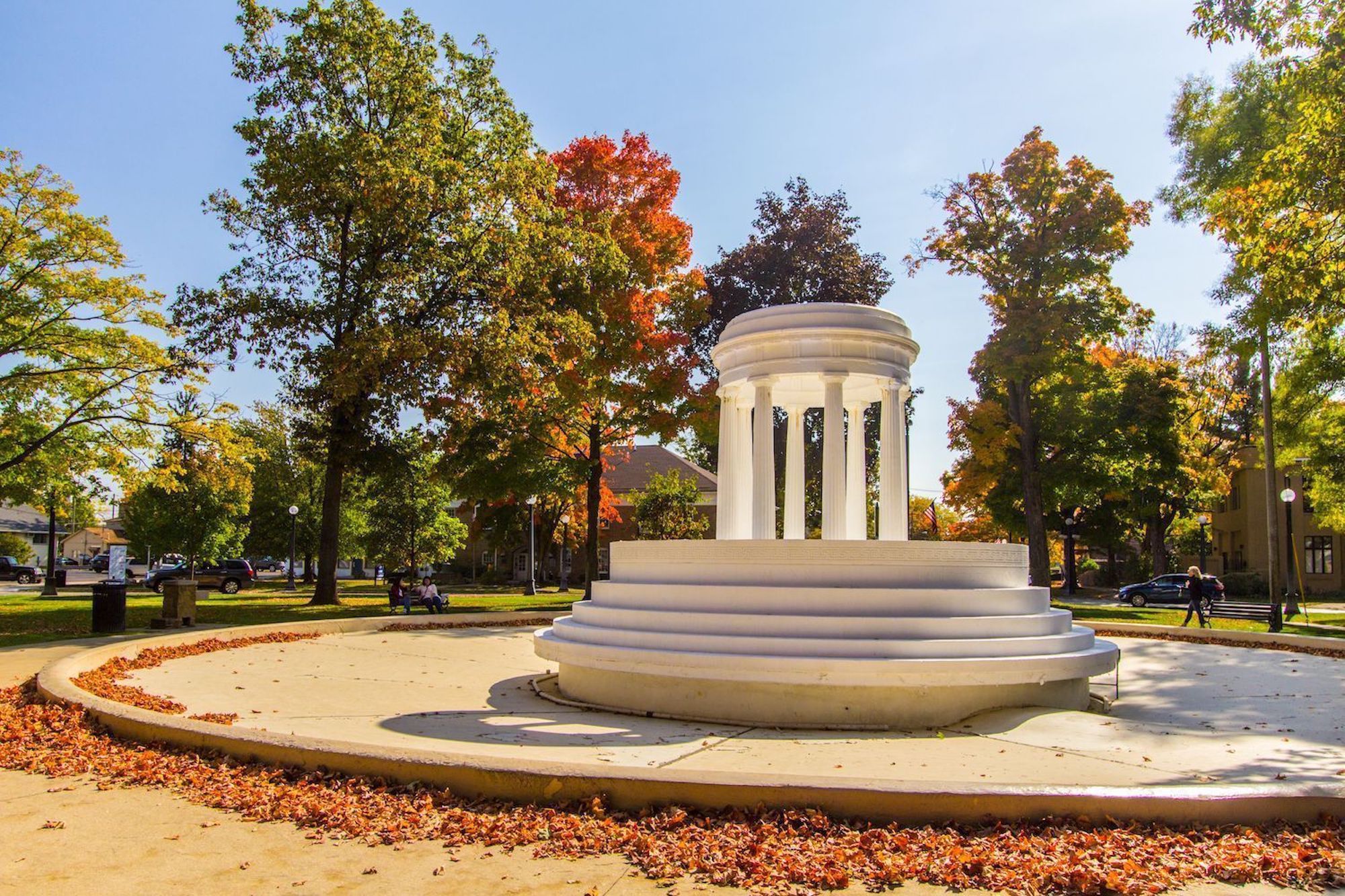 The Motor City and Its Historic Legacy
Detroit, often called the Motor City, is prominent in Michigan's heritage. It is renowned as the birthplace of the American automobile industry and has a fascinating history deeply intertwined with the rise and fall of the automotive giants. Today, Detroit is experiencing a renaissance, with revitalized neighborhoods and a thriving arts and culture scene. Those seeking apartments for rent in Detroit can immerse themselves in this rich heritage while enjoying the city's vibrant atmosphere.
Cultural Icons and Landmarks
Michigan is home to several cultural icons and landmarks that showcase its heritage. The Henry Ford Museum in Dearborn provides a comprehensive look at American innovation and history, including exhibits on the Ford Motor Company and iconic inventions. The Detroit Institute of Arts houses an impressive collection of artworks worldwide, offering a glimpse into the city's artistic legacy. Additionally, the Motown Museum pays homage to Detroit's musical heritage and the Motown sound that shaped the music industry.
Historical Neighborhoods and Architecture
Detroit's neighborhoods and architecture reflect the city's diverse heritage. The Detroit Historical Museum takes visitors through the city's past, exploring its early settlement, industrial boom, and cultural contributions. The city's architecture is a testament to its history, with stunning examples of Art Deco, Gothic Revival, and Renaissance Revival styles. From the grandeur of the Guardian Building to the historic charm of the Boston Edison district, Detroit's architectural heritage is a sight to behold.
Sports Legacy and Fan Culture
Michigan's sporting legacy is deeply ingrained in its heritage. Detroit is home to several professional sports teams, including the Detroit Tigers (MLB), Detroit Lions (NFL), Detroit Pistons (NBA), and Detroit Red Wings (NHL). Attending games and being part of the passionate fan culture is an experience that showcases the state's sporting heritage. From the crowd's roar at Comerica Park to the excitement of the "Hockeytown" atmosphere at Little Caesars Arena, sports enthusiasts can immerse themselves in Michigan's proud sporting traditions.
Natural Wonders and Outdoor Recreation
Beyond its cities, Michigan offers breathtaking natural wonders and outdoor recreational opportunities. The state is known for its Great Lakes, with miles of beautiful coastline, sandy beaches, and picturesque lighthouses. Pictured Rocks National Lakeshore, Sleeping Bear Dunes National Lakeshore, and Isle Royale National Park are just a few examples of the state's stunning natural landscapes. Residents of Detroit have easy access to these outdoor treasures, allowing them to explore Michigan's diverse heritage firsthand.
Michigan's rich heritage encompasses many cultural, historical, and natural wonders. From the iconic Motor City to the architectural gems, sports traditions, and outdoor beauty, the state offers a tapestry of experiences for residents and visitors alike. If you're seeking apartments for rent in Detroit, you'll not only have the opportunity to embrace the city's vibrant atmosphere but also uncover the captivating heritage of Michigan. Immerse yourself in the stories, landmarks, and traditions that have shaped the Great Lakes State and create lasting memories in this dynamic region of the United States.